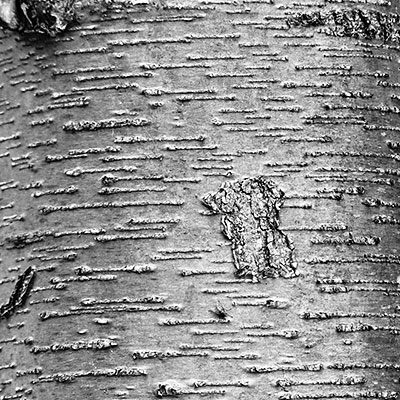 Sweet Birch Consulting, LLC, is a practice providing customized services to clients primarily in southern New England. We offer forestry and land management services, help advance environmental stewardship, and facilitate connections between people and places. Our work takes advantage of modern technology but is deeply rooted in the landscapes and communities in which we work.
Clients we work with include:
Family landowners
Land-based businesses
Land trusts and conservation organizations
Municipalities and state agencies
Utility landowners
Contact us for information on current and past projects.